A E Williams Ladies Pendant Watch with Celtic Knot and Stone
5957P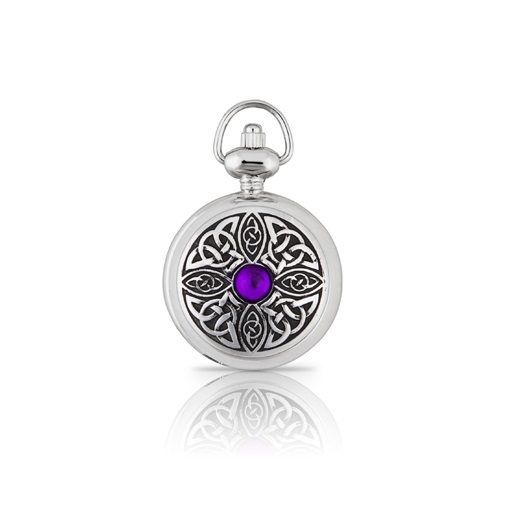 AEWilliams Pewter, A E Williams Pewter, Watches, ladies watch, Pendant watch, fob watch, pewtergiftware, celtic design, a.e.williams, british made,
Find ideas for presents and buy online.
Need inspiration? – We're the ideal shop to browse for birthday and Xmas presents, mother's day and father's day gifts.  With a NO-QUIBBLE RETURNS POLICY you can buy our gifts online with peace of mind and simplicity.
Checkout our Facebook page facebook.com/additionslichfield or follow us on Twitter @additionslich