Earth Squared Green Flowe Oil Cloth 3 Zip Pouch bag
FBAFWR3ZIP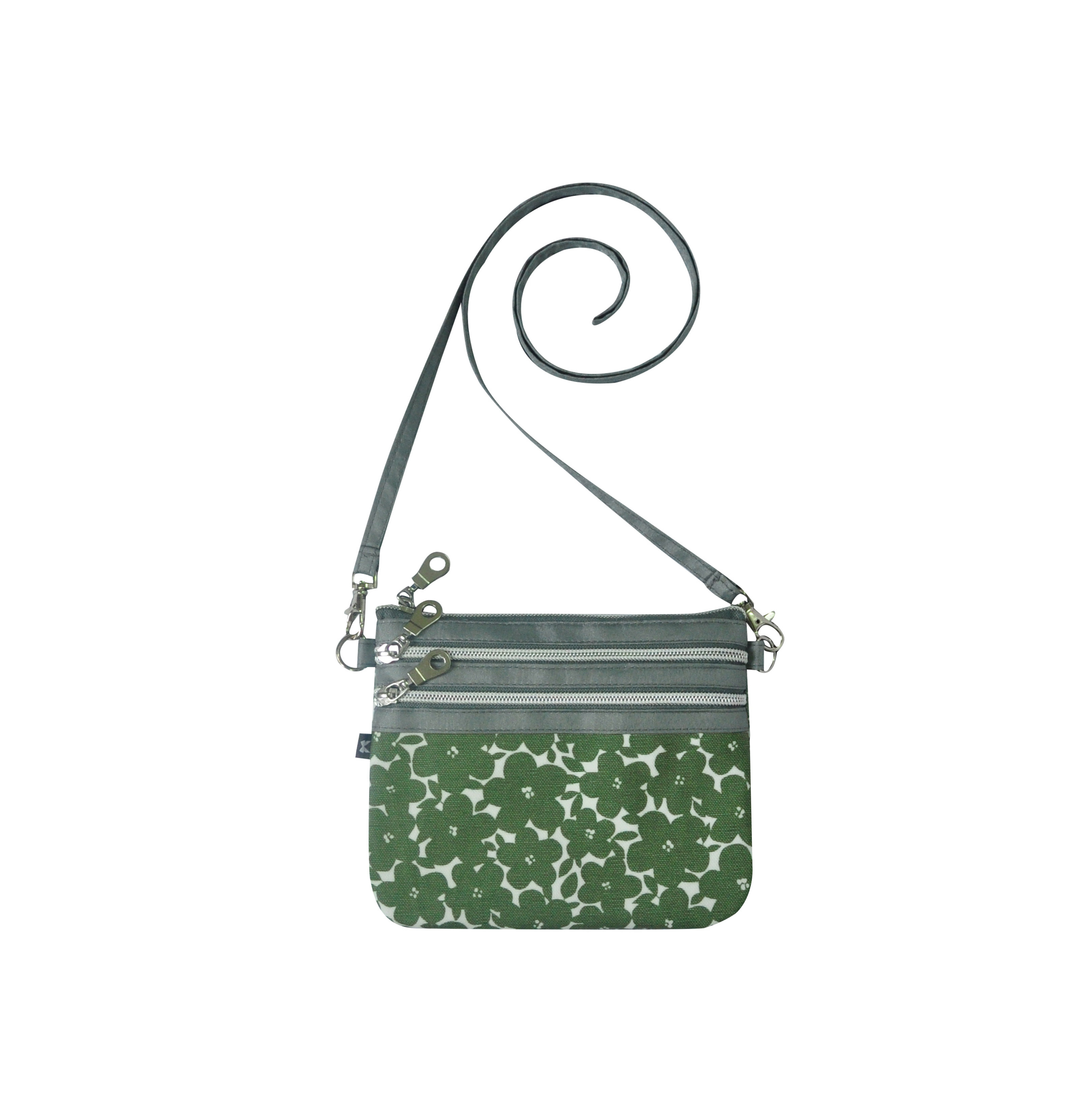 Earth squared fair trade oil cloth 3 Zip Pouch bags in Navy Bamboo, Green Flower and Grey Circle patterns.
UPC:6201811111266
Gender:Women's
Find ideas for presents and buy online.
Need inspiration? – We're the ideal shop to browse for birthday and Xmas presents, mother's day and father's day gifts.  With a NO-QUIBBLE RETURNS POLICY you can buy our gifts online with peace of mind and simplicity.
Checkout our Facebook page facebook.com/additionslichfield or follow us on Twitter @additionslich